Is your Zillow Home Report showing you the most accurate selling price for your home?
So you received your most recent email from Zillow telling you what your home is worth and you think "WOW, my home is worth more than I thought!". Or you went on some real estate website and plugged in your address and got an instant home value estimate. Well, we hate to burst your bubble but it's unlikely that report is accurate. Zillow's Home reports are often off as much as 20% which is a lot in this market and home sellers that rely on these Zestimates are often disappointed when they learn the true market value of their homes. We know it's frustrating to most homeowners to hear this, so we have put together this article to understand why relying on instant home value websites and reports is the worst way to truly tell what your home may be worth in today's market.
Zillow Zestimates are generated by a Computer
Zillow is run by data, they get data in on homes that have sold and homes that are for sale and they use that data to create your home report. They take homes that are nearby your home within a certain number of miles and they use those home sales against past sales data on your home to determine your homes value. "So what" you think, "that's how Realtors determine my homes value too." Not exactly. An experienced real estate agent knows your area and sells homes there every day. They will hand pick the homes that are most like your home in traits and location to determine the price. The point we are trying to make is that Zillow can't determine the difference. It doesn't know the condition of those homes or updates that have been made to them. It doesn't factor in acreage, age and other important features that can drastically change a home's price. They factor in homes that are for sale NOW which are often have room for negotiation when they should be working from only the final sales prices of homes. Zillow's Zestimates & Home Reports are based on a computer generated algorithm which takes the address of your house and any data they have on it including what it sold for in the past and averages it out with other nearby homes that have sold and are for sale and builds the price of your home based on those numbers which too often results in the wrong number.
Zillow doesn't factor in Foreclosures, Shortsales & Bank Owned Properties
What if your home was a foreclosure when you bought it? Or the home for sale down the road is a foreclosure? When the market crashed in 2008, many homes went back to the bank and sold for a fraction of their value. These prices are stored in Zillow's database and used to determine your home's value today. The price of a foreclosure doesn't accurately reflect the real value of the home and by using those numbers to determine the market price, will drive your home valuation down.
Location, Location, Location
What if you live near a lake or across the street from a lake but not ON the lake? If your home isn't directly on the lake but nearby, that would inaccurately reflect on your home's value. All of the comparable homes for sale or that have sold will be lake homes and much higher in price, and Zillow will then use those home prices to determine your homes' value. The same can be said of a home that is just outside the city, or outside an affluent subdivision.
The Condition of your Home
You can't compare a fixer-upper to something with lots of upgrades. If the previous owner left the home in shambles then that home's value is lower than the exact same home that has been taken care of or that has recent improvements and remodel work. A home the needs a lot of work will be priced by the agent to include room for the new owner to be able to put some more into repairs.
So how do I know my homes TRUE Market Value?
No online home valuation or Estimate is going to tell you that number The best way to find out the most accurate value that your home can sell for in today's real estate market would be to have a Real Estate Agent perform a true CMA (Comparative Market Analysis) on your home. A CMA will compare your home with other homes that are similar to it (same # of bedrooms, baths, square footage, acreage, age, features, upgrades, location) and these comparable properties (comps) will be hand picked to assure they are as accurate as possible. A Real Estate Agent is not a computer and is a real person who can look at the data and at your home. They will ask to tour your home and will ask questions about recent remodels and updates you have done which can make a huge difference. They will compare your home with homes that are similar in style as well as age. They also know the local market and what activity has been going on and if there is a shortage of homes for sale (which drives prices up) or if there are a ton of homes for sale (which drives prices down). Once they have gathered all of the data they will provide you with the full report which will give you a more accurate range in price of what your home could sell for today.
What is a CMA (Comparative Market Analysis) & what does it include?
A completed CMA is presented in the form of a report, which includes the all of the items above, suggested selling price, detailed information about your home, and the comparable properties that were researched to determine its value.
A CMA Includes:
Comparative Properties that have sold and closed within the last 12 months
Comparative Active listings – properties currently for sale
Comparative Pending sales – listings that have sold but not yet closed
Comparative Expired listings – properties that did not sell during the listing period
A detailed report on your Home and the estimate of its value based on today's market
Are You Thinking of Buying a Home in Dubois County?
Use our site to search homes for sale in Jasper, Dubois, Spencer, Martin and Davis counties and all of our surrounding areas. Unlike the "big name" sites out there, at Sell 4 Free Welsh Realty our site is directly connected to our local MLS and is updated with new homes every hour. By signing up for New Listing alerts you can stay on top of the newest homes for sale and get price change alerts so you can stay ahead of other buyers and beat them to the hottest deals!
Start your Home Search now
Popular Jasper Indiana Home Searches:
Newest Homes for Sale in Dubois County
View the newest homes listed in Dubois County in the last 10 days:

$220,000
Active
610 E 14th Street Jasper, Indiana
4 Beds 2 Baths 2,280 SqFt 0.120 Acres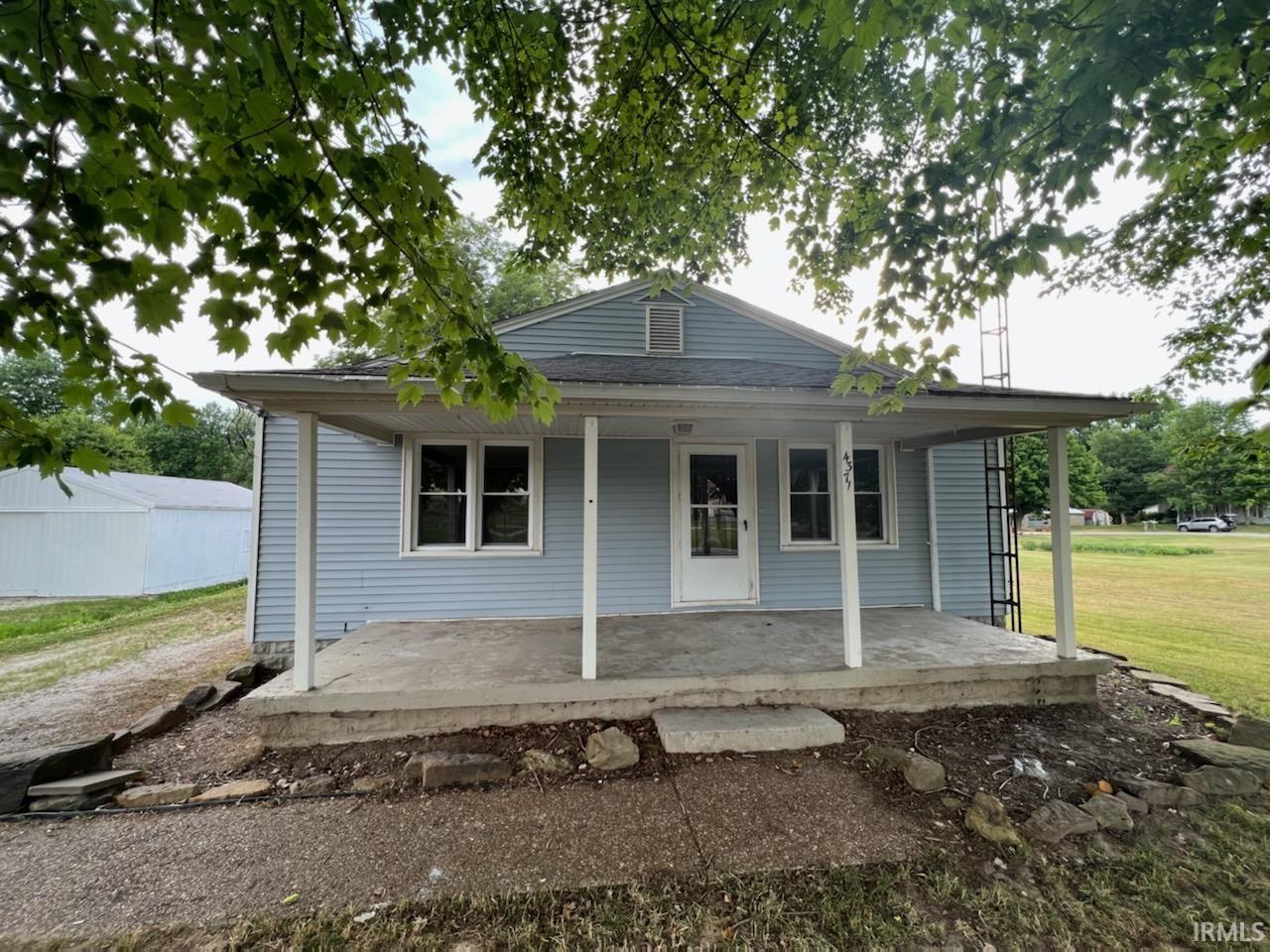 $149,000
Active
4371 N 4th St. Dubois, Indiana
3 Beds 1 Baths 1,280 SqFt 0.270 Acres
Listing courtesy of Larry Carpenter III from Carpenter Realty LLC.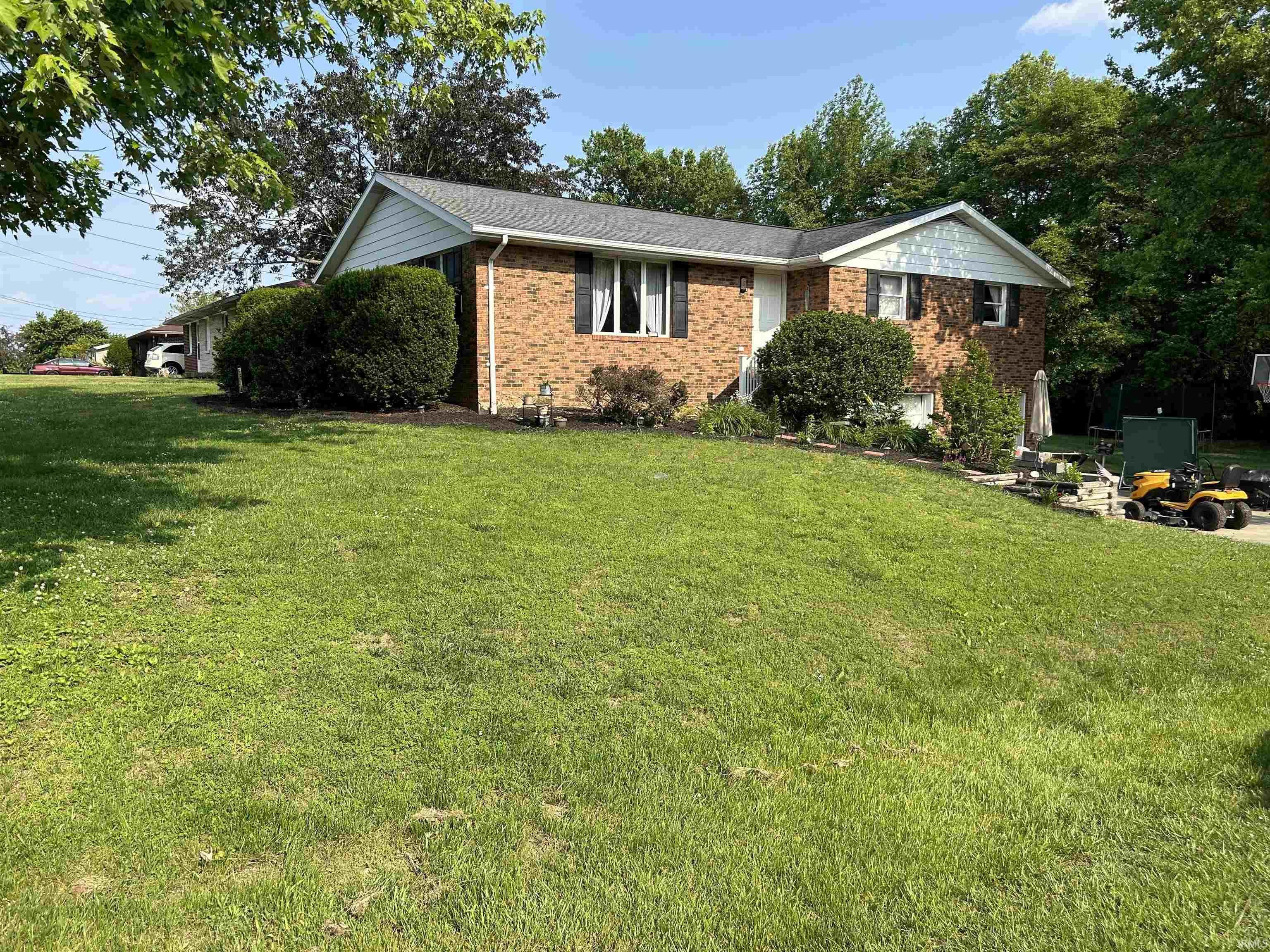 $260,000
Active
608 Genevieve Avenue Jasper, Indiana
3 Beds 2 Baths 1,894 SqFt 0.290 Acres
Listing courtesy of Joetta Jones from F.C. TUCKER EMGE.