Featured Hot Homes for Sale in Huntingburg IN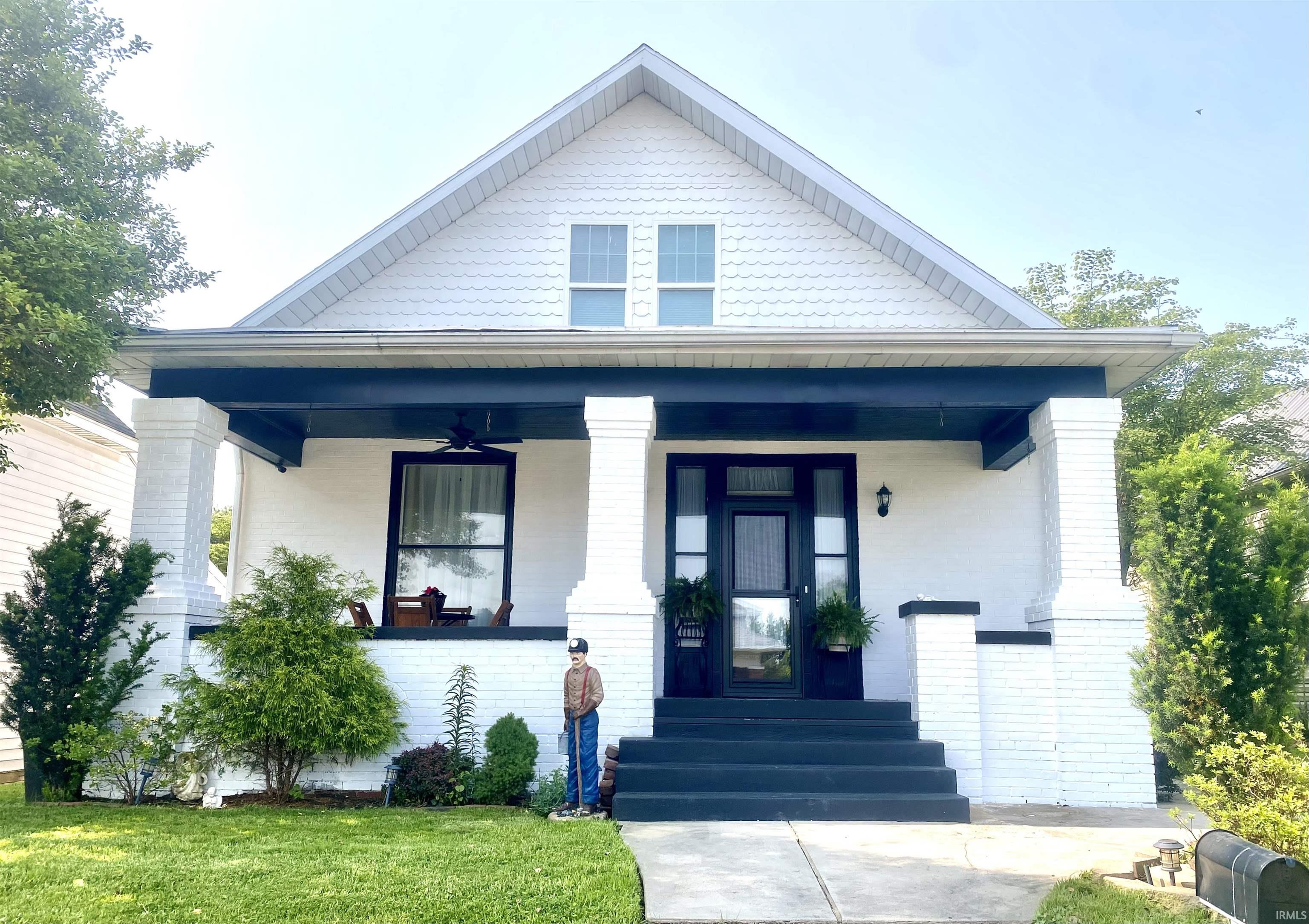 $235,000
Active
615 E 4th Street Huntingburg, Indiana
3 Beds 3 Baths 2,690 SqFt 0.121 Acres
Quick Facts
Population (2016): 6,130
Zip Codes: 47542
Median Listing Price: $141,000
Median Closing Price: $175,000
County: Dubois
School District: Southwest Dubois County Schools
Travel & Commute Times
Ferdinand: 13 mins
Jasper: 13 mins
Santa Claus: 22 mins
Things to Do
---
Homes for Sale in Huntingburg, IN
Explore the newest homes for sale in Huntingburg, IN by clicking on the images below.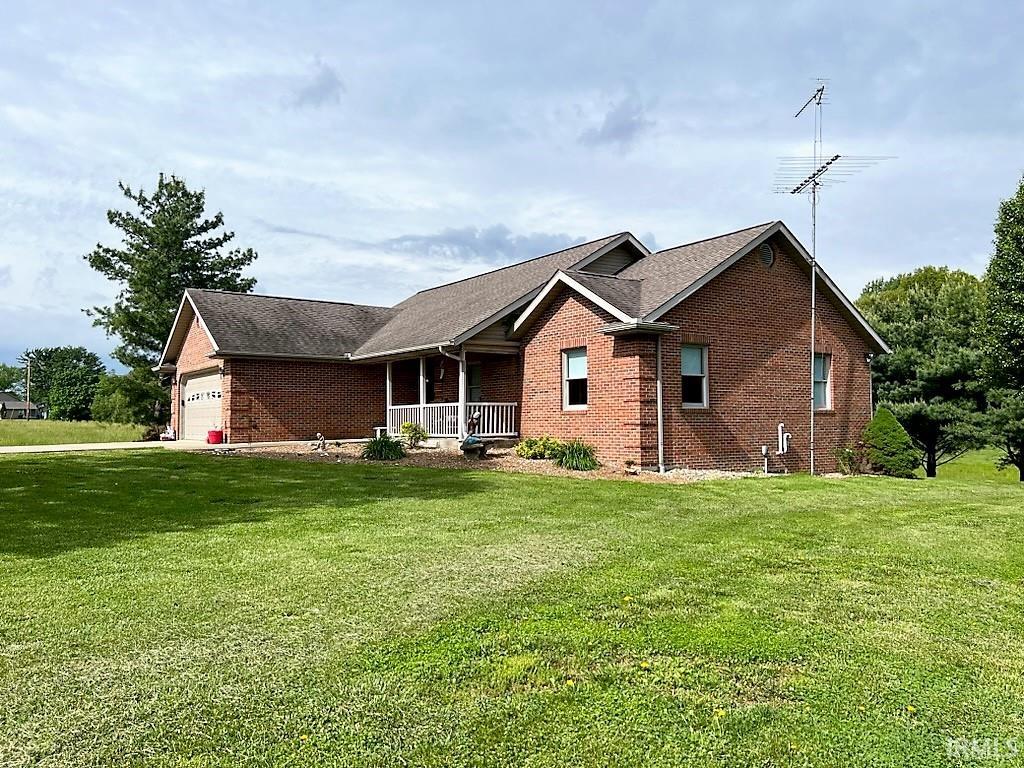 $475,057
Active
4865 W 700 S Huntingburg, Indiana
3 Beds 4 Baths 2,584 SqFt 4.700 Acres
Listing courtesy of Larry Carpenter III from Carpenter Realty LLC.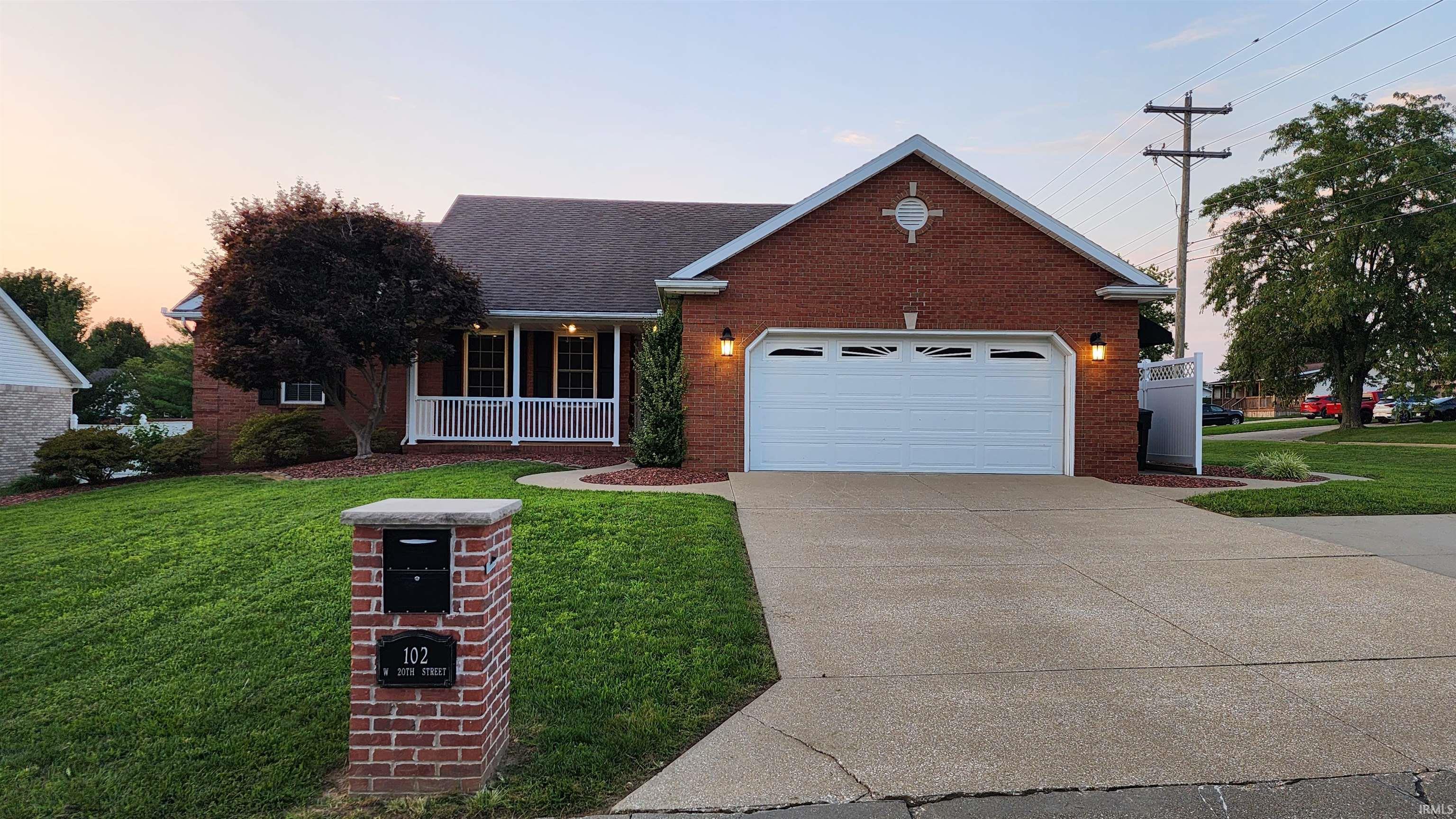 $375,000
Active
102 W Twentieth St. Huntingburg, Indiana
3 Beds 3 Baths 3,210 SqFt 0.295 Acres
Listing courtesy of Amber Rust from Carpenter Realty LLC.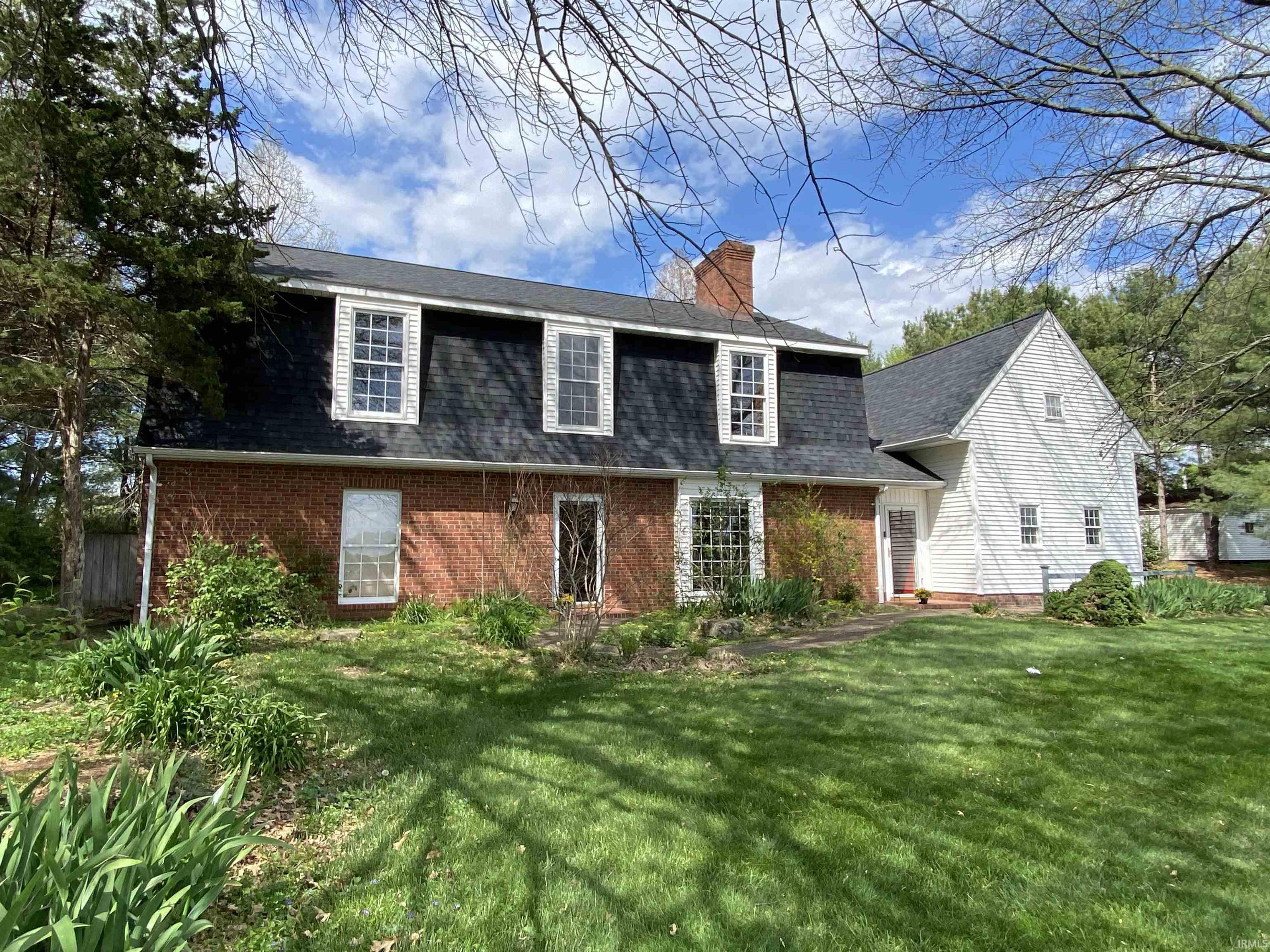 $349,800
Active
106 W Nineteenth Street Huntingburg, Indiana
3 Beds 3 Baths 3,764 SqFt 0.731 Acres
Listing courtesy of Stacey Thieman-Wright from THIEMAN REALTY.
You can also search all Huntingburg homes for sale.
Featured Waterfront Homes for Sale in Huntingburg IN
Explore waterfront homes in Huntingburg by clicking the images below.
No properties found
---
About Huntingburg Indiana
Tucked just south of Jasper in beautiful Dubois County, Huntingburg is a beautiful enclave where just over 6,000 people live. Highway 231 runs right through the middle of Huntingburg, giving residents easy access to I-64; it's just 7.4 miles from the center of town.
In addition to being a popular filming location of Hollywood execs (A League of Their Own, Hard Rain and Soul of the Game were all filmed here), it's an idyllic community that seems to have a knack for producing Major League Baseball players. Tim Barrett; Ray Blemker; Bob Coleman; Alex Graman; Mitch Stetter; and Scott Rolen are all from Huntingburg.
Huntingburg, IN Real Estate
There are a variety of homes for sale in Huntingburg, and they fall at both ends of the price spectrum. The average home price here is about $160,000, but naturally, buyers can expect to spend more or less based on the age, location and size of the home they want to purchase.
Real estate in Huntingburg, Indiana includes large parcels of land teeming with wildlife, properties with water access, and so much more.
Homes for Sale in Huntingburg IN
Beautiful ranches, cozy row houses and spacious estates make Huntingburg homes for sale a great mix of properties where there is something for everyone. This area is different from other IN real estate because of its variety, character and unique blend of amenities.
Huntingburg Schools
Children who live in Huntingburg are part of the Southwest Dubois County School Corporation district.
The schools kids attend are:
Holland Elementary School
Huntingburg Elementary School
Southridge Middle School
Southridge High School
Huntingburg IN Homes by Elementary Schools
Huntingburg IN Homes by Middle Schools
Huntingburg IN Homes by High Schools
Visit Huntingburg IN
Things to Do in Huntingburg IN
In addition to our beautiful League Stadium, there's plenty to see and do in and around Huntingburg. We have a beautiful downtown area that's teeming with antique and specialty shops, as well as a few quaint cafés, and we're less than an hour from the area's premier mall—Eastland—in Evansville.
Many of our residents head to Evansville and Owensboro, Kentucky, for shopping, dining and entertainment, where you can find a number of fantastic attractions as well.
Huntingburg Commute Times
Huntingburg is only a little over 7 miles from I-64, so commuting and interstate travel are generally easy. From Huntingburg to:
Jasper: 7.1 miles
Owensboro, KY: 42.4 miles
Evansville: 59.4 miles
Louisville, KY: 79.1 miles
St. Louis, MO: 197 miles
Let's talk about Huntingburg IN Real Estate Listings
Whether you've had a chance to explore our Huntingburg real estate listings or you're just beginning your search, we'd love to hear from you.
Call us at 888-629-1989 or contact us online today so we can help you find the perfect space in the beautiful town of Huntingburg.
---
1 Click Huntingburg IN Home Searches
Search Huntingburg IN by Price
Huntingburg IN Homes by Zip Code
Huntingburg IN Neighborhoods & Subdivisions