Buying a home is one of the most significant financial decisions you'll make in your life. And while the process can seem overwhelming, especially when it comes to financing, you're not alone. We're here to help you navigate the world of mortgages in Indiana.
Mortgages 101: Understanding Your Financing Options When You Buy a Home in Indiana
This guide is designed to provide you with a comprehensive understanding of the mortgage options available to you when purchasing a home in Indiana. Whether you're a first-time homebuyer or looking to refinance your current home, this guide will offer insights to help you make the best decision for your financial situation. This guide covers:
The basics of mortgages
Types of mortgages available in Indiana
The importance of credit scores
Down payments and closing costs
FAQ about mortgages in Indiana
Here's a closer look at each.
The Basics of Mortgages
A mortgage is essentially a loan that you take out to buy property or land. Most mortgages run for 25 years, but the term can be shorter or longer. The loan is secured against the value of your home until it's paid off. If you can't keep up with your repayments, the lender can take back the property. However, with the right planning and budgeting, you can ensure that you stay on track with your payments.
Types of Mortgages Available in Indiana
In Indiana, there are several types of mortgages to choose from. The most common are fixed-rate, adjustable-rate, and FHA loans. Fixed-rate mortgages have interest rates that stay the same for the life of the loan. Adjustable-rate mortgages have interest rates that can change after a certain period. FHA loans are backed by the federal government and are popular with first-time homebuyers because they require lower down payments.
The Importance of Credit Scores
Your credit score plays a crucial role in determining the interest rate you'll receive on your mortgage. Lenders use this number to gauge your reliability as a borrower. A higher score can lead to better interest rates and terms. It's a good idea to check your credit score before you start the homebuying process and address any issues that might affect your score.
Down Payments and Closing Costs
The down payment is the amount of money you put down upfront to secure a home. In Indiana, the typical down payment is around 20% of the home's purchase price, but it can vary. Closing costs are additional fees associated with finalizing your mortgage, and they can include appraisal fees, title searches, and more. It's essential to budget for these costs when planning your home purchase.
FAQ About Mortgages in Indiana
Here are some frequently asked questions about mortgages in Indiana. If you don't see the answers you're looking for here, please call our office. We're here to help.
What is the Average Mortgage Rate in Indiana?
Mortgage rates can fluctuate based on various factors, including the economy and your credit score. It's best to consult with a mortgage professional or check current rates online to get an accurate picture.
Can I Get a Mortgage with a Low Credit Score?
Yes, there are mortgage options available for those with lower credit scores, such as FHA loans. However, you might face higher interest rates.
How Much Should I Save for a Down Payment?
While the typical down payment is around 20%, some loans might require less. It's essential to consult with a lender to determine the best amount for your situation.
Are There First-Time Homebuyer Programs in Indiana?
Yes, Indiana offers several programs designed to help first-time homebuyers, including down payment assistance and tax credits.
How Do I Refinance My Mortgage?
Refinancing involves replacing your current mortgage with a new one. To refinance, you'll need to go through a similar process as when you first got your mortgage, including a credit check and home appraisal.
Navigating the world of mortgages can be complex, but with the right knowledge and resources, you can confidently make the best decision for your financial future. Remember, buying a home is not just about finding the perfect place to live; it's also about securing the best financing options available to you.
Are You Thinking of Buying a Home in Dubois County?
Use our site to search homes for sale in Jasper, Dubois, Spencer, Martin and Davis counties, as well as all the surrounding communities. Unlike the "big name" sites out there, at Sell 4 Free Welsh Realty, our site is directly connected to our local MLS. We update it with new homes every hour.
Sign up for new listing alerts so you can stay on top of the newest homes for sale – and get price change alerts so you can stay ahead of other buyers and beat them to the hottest deals!
Start Your Home Search Here
Popular Jasper, Indiana Home Searches:
Newest Homes for Sale in Dubois County
View the newest homes listed in Dubois County in the last 10 days: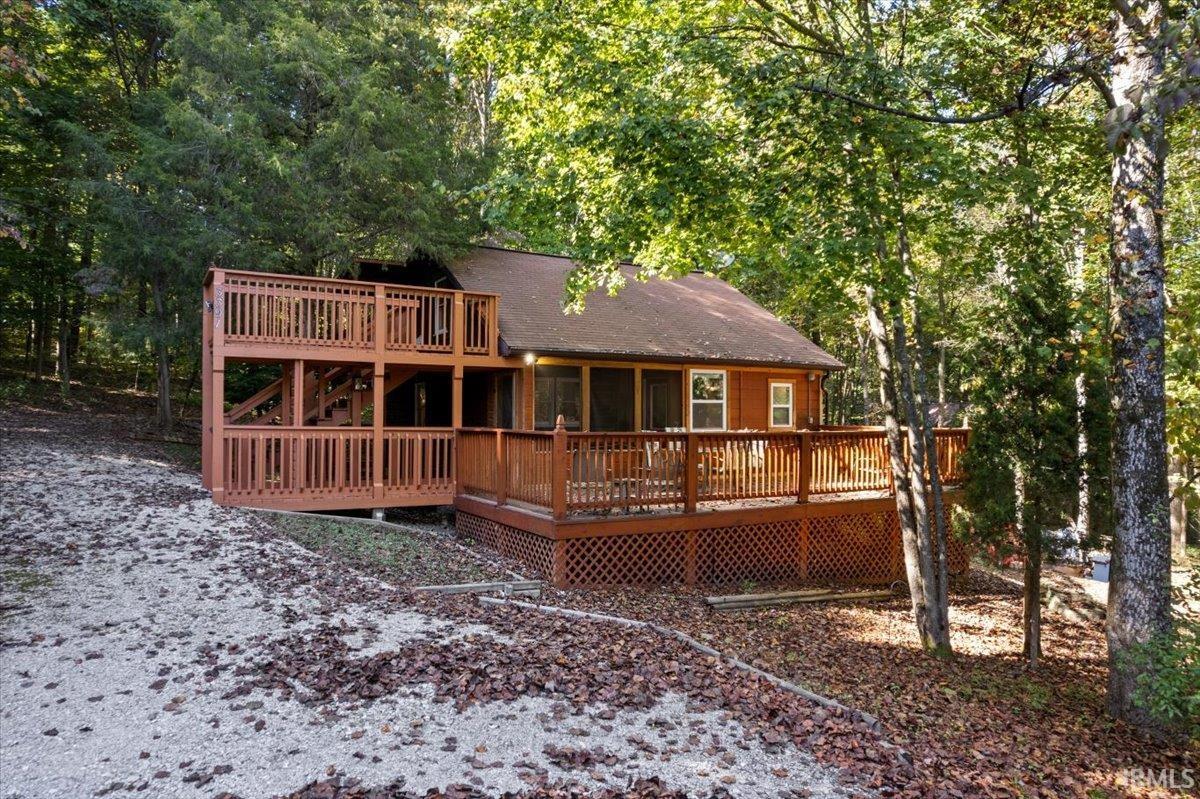 $249,000
Active
3391 N Cedar Gap Lane Birdseye, Indiana
2 Beds 2 Baths 1,000 SqFt 1 Acres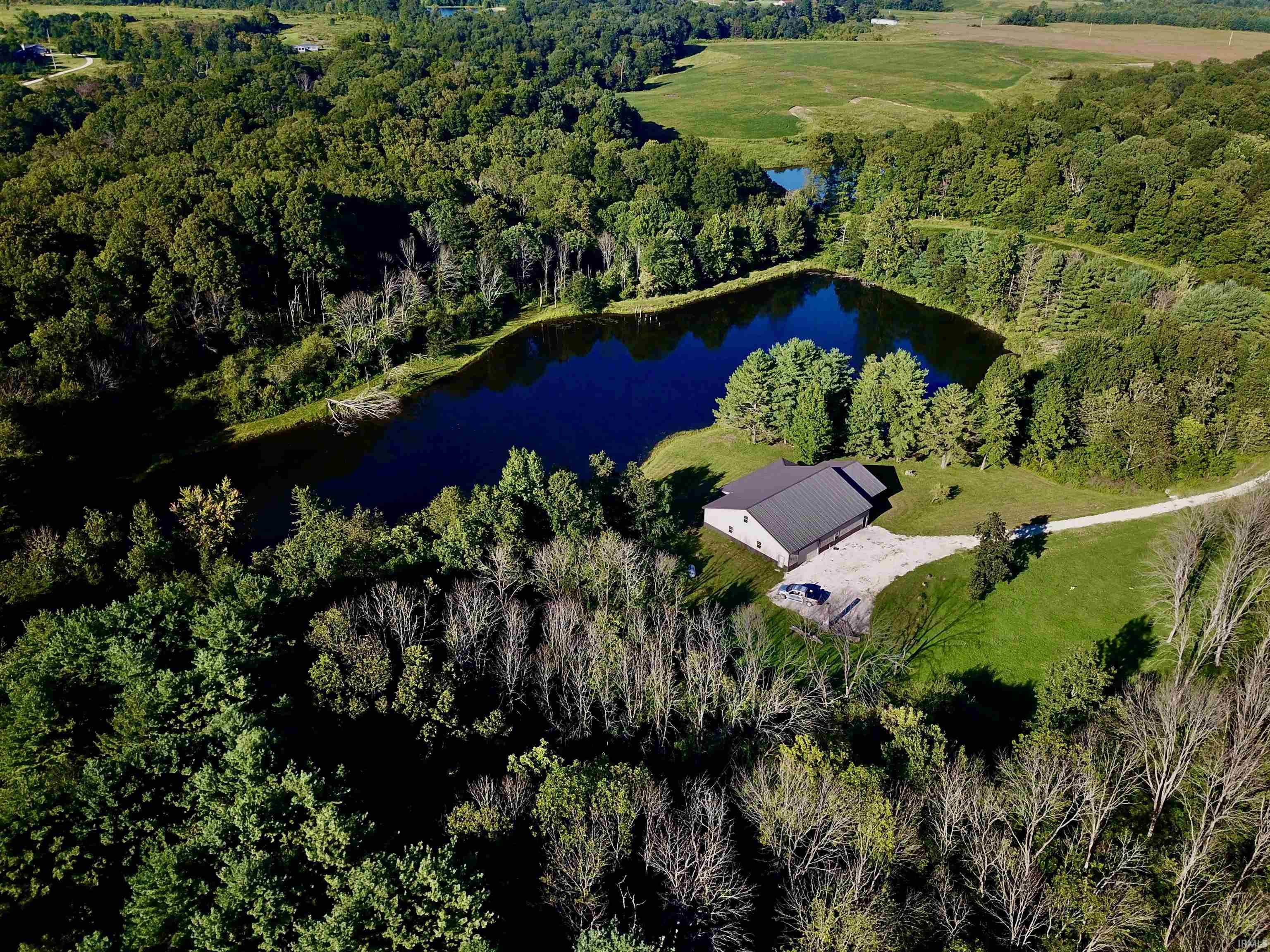 $650,000
Active
E CR 1075 S Road Holland, Indiana
4 Baths 39 Acres
Listing courtesy of William Daily from Midwest Land & Lifestyle LLC.
$289,000
Active
4130 N Portersville Road Jasper, Indiana
3 Beds 2 Baths 1,648 SqFt 0.340 Acres
Listing courtesy of Gina Mehringer from F.C. TUCKER EMGE.