Some of us just love cattails. Sure, there are people who constantly fight to remove cattails from their shallow ponds or along the banks of their larger ponds. Some of us would prefer cattails and wildflowers to roses and lilies though. So, for those cattail lovers among us, you should know this: You don't need a pond to grow cattails.
Growing Cattails
Here's what you need to grow cattails:
Soil that stays moist (whether that's natural moisture or watered by you)
Full sun (they will tolerate partial shade though)
Heavy clay-loam soil
If you can meet these needs, you can grow cattails. You can even grow cattails in a sturdy pot. Some people grow them in greywater systems from their hand sinks in their home. Obviously, you need to check with your local government to see if greywater systems are allowed. Some people use a container system that is fed with roof run-off water. If you love cattails, you might already have a creative-type mind, so get creative! Just keep in mind that cattail rhizomes are strong, so don't use a flimsy container. If you do, the cattails can break through it.
You can get dwarf cattails for pots if you want to. You can plant from seed or you can literally buy the actual plants right from Amazon! You might even have a neighbor that would be happy to part with some of their cattails. (Expect strange looks.)
In order to make sure that your cattails have the best chance, you should pick a heavy clay-loam soil. Some people buy cattails online to plant and then plant them in potting soil. Potting soil doesn't grow cattails. Cattails will like heavy soil. You can always fertilize your cattails to give them a better shot, but if you do fertilize them, choose an organic fertilizer made specifically for water gardens. If you're going to fertilize, do it in the spring. Every couple of years, cut the cattail's rhizomes using a knife to split them. Then, share your cattails with another cattail-loving friend or start a new pot!
Cattails Without Mosquitoes
If you choose to plant them in a container, fill it to the brim with water. Just because you're going to have an area of very moist to wet soil doesn't mean you have to learn to live with mosquitos. You're in charge of this cattail garden. You can purchase an incredibly safe product called Mosquito Bits. You can use Mosquito Bits and Mosquito Dunks even in areas where animals will be consuming the water. They are safe for people, pets and wildlife. They get rid of mosquito larvae for thirty days at a time and are incredibly handy. I don't use chemical or dangerous pesticides on any of my own gardens or in my own yard, but I have no problems with using Mosquito Dunks because of the mechanisms through which they work. Mosquito Dunks use naturally-occurring soil bacteria. They are approved for use in organic gardening. Mosquito Dunks work perfectly against every mosquito species' larvae. They also get rid of fungus gnats and black flies. They don't kill other insects like dragonflies though.
Cattails Are More Than Just Beautiful
As a parting note, I wanted to pass along some interesting information. Cattails aren't just pretty. They're also incredibly useful. They can restore damaged soil, control erosion, and you can even eat them! They're actually packed with nutrients. A fun project with the kids is making prehistoric bread. You can take the roots and turn them into flour and then cook them on a pizza stone or in a pizza oven! The shoots are tasty when fried. You can roast the young flowers before they turn all fuzzy. Surprise your dinner guests by throwing young cattails in with roasted onions and zucchini! You normally would get the water tested before eating cattails, but if you grow your own cattails, you can know that they aren't tainted with PFAS or some other chemical from runoff. Cattails even have ancient medicinal uses and were used to make poultices. They also used to burn cattail leaves and use the ash as an antiseptic on wounds!
Are You Thinking of Buying a Home in Dubois County?
Use our site to search homes for sale in Jasper, Dubois, Spencer, Martin and Davis counties and all of our surrounding areas. Unlike the "big name" sites out there, at Sell 4 Free Welsh Realty our site is directly connected to our local MLS and is updated with new homes every hour. By signing up for New Listing alerts you can stay on top of the newest homes for sale and get price change alerts so you can stay ahead of other buyers and beat them to the hottest deals!
Start your Home Search now
Popular Jasper Indiana Home Searches:
Newest Homes for Sale in Dubois County
View the newest homes listed in Dubois County in the last 10 days:

$250,000
Active
1919 Irvine Court Huntingburg, Indiana
3 Beds 2 Baths 1,562 SqFt 0.270 Acres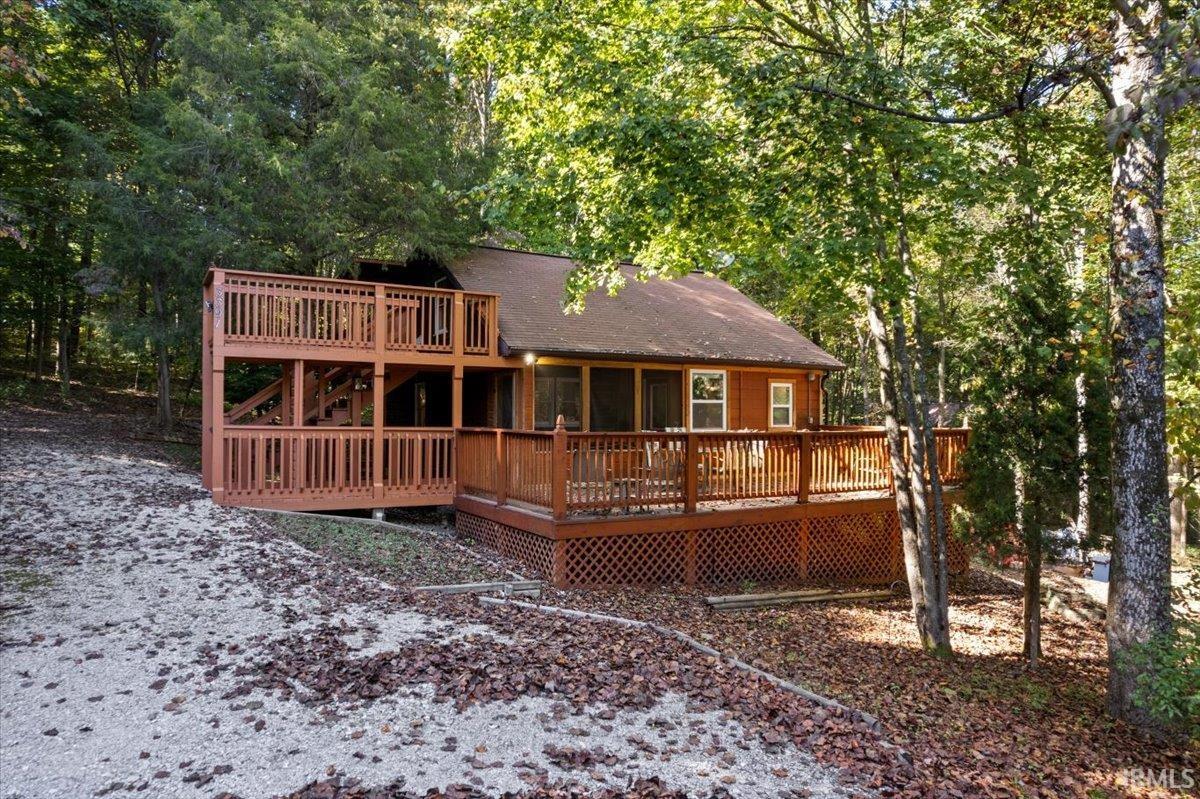 $249,000
Active
3391 N Cedar Gap Lane Birdseye, Indiana
2 Beds 2 Baths 1,000 SqFt 1 Acres
Listing courtesy of Tony Bowes from RE/MAX REVOLUTION.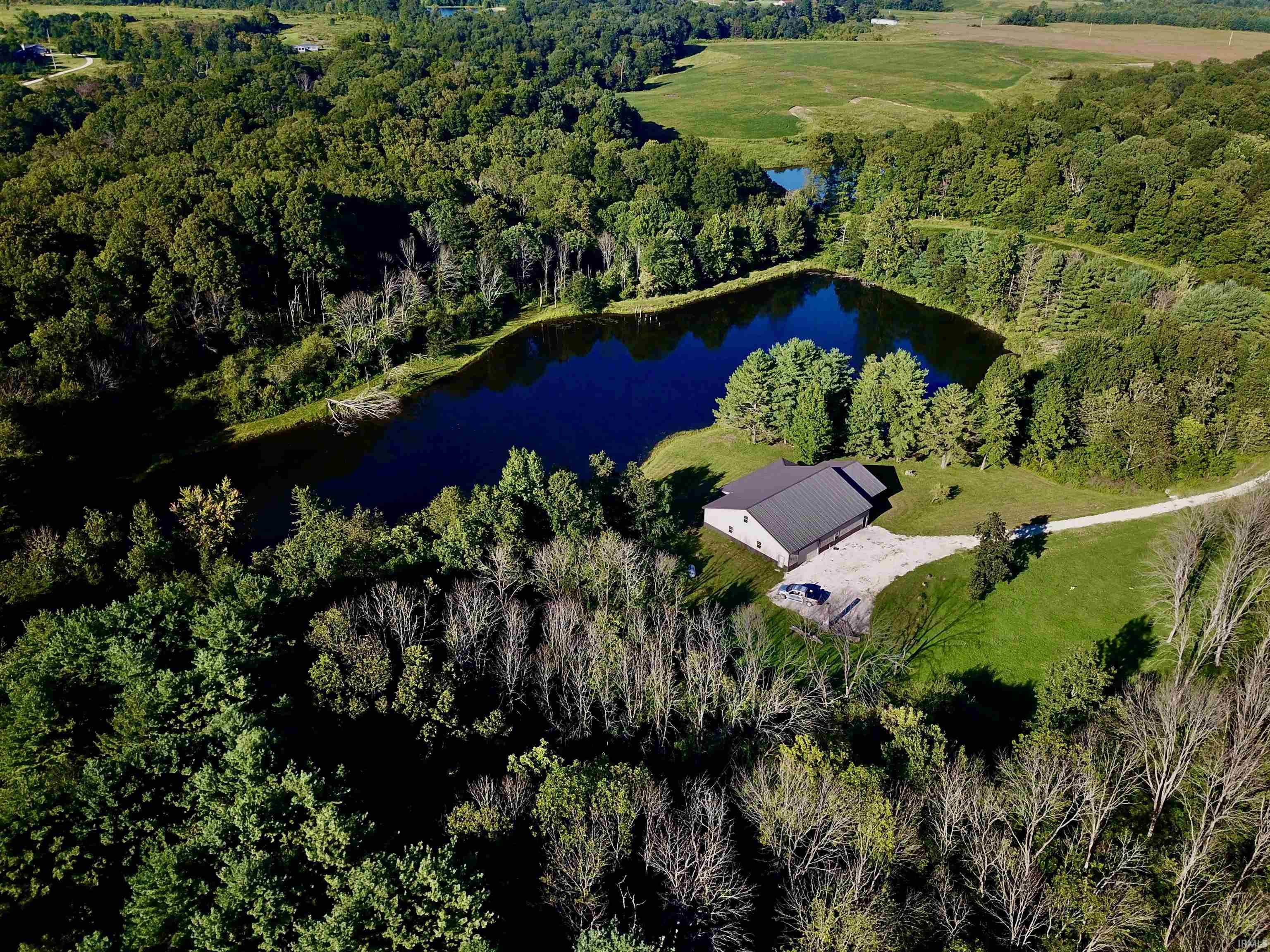 $650,000
Active
E CR 1075 S Road Holland, Indiana
4 Baths 39 Acres
Listing courtesy of William Daily from Midwest Land & Lifestyle LLC.