Today's world is fast-paced and it can be difficult to find the time for relaxing activities after a long day of work. But while finding the time to read can be tough, bookworms have an extra advantage over people who don't read because reading books can actually improve your health. It's true. Science-backed research shows that reading can boost intelligence and help us to prolong our lives.
As digital technology advances rapidly, a large percentage of books these days are read on digital readers like the Kindle or Nook which is great news since research shows that people who read even just 3 1/2 hours per week can improve their mortality rate by up to 20%.
An e-reader makes books infinitely more portable, which can ultimately help us to read more. But while any type of reading can be beneficial, science shows that reading an actual physical book can offer even greater benefits to a reader's health by reducing stress, helping you to sleep better, and increasing brainpower, three things that dramatically improve your life.
A Boost in Intelligence and Brainpower
Along with learning about people and places, reading exposes children and adults to a wider range of vocabulary, which can lead to higher scores on intelligence tests. The earlier a child begins to read, the more likely they will have a higher intelligence level in adult life.
But exposure to new things and an increase in vocabulary isn't the only brain boosting byproduct of reading. Just like the muscles in our body, our brain needs a good quality workout to stay healthy. Contrary to popular belief, our brains don't stop developing at a certain age. Although our brains only grow to a certain point, new connections continue to develop even as we age so long as we continue to keep our brains active and fit. Reading is one simple activity that can help us forge these connections and gain skills no matter how old we are.
Reading on a regular basis can improve memory, keep our thinking sharp, and lower cognitive decline. In fact, there is evidence that reading can help keep Alzheimer's at bay since it engages our brain, stimulating it and keeping it active.
Reducing Stress
Bookworms know that there's nothing more relaxing than the feel of a book in your hand or that fantastic old book smell. And let's face it, losing yourself in a good book can make all the cares of the world fade away (at least for a time). All your stresses melt away as you engross yourself in the story.
Too much stress can lead to or exacerbate health problems and sometimes even contribute to serious disease. A 2009 study at the University of Sussex found that reading can reduce stress levels by up to a whopping 68%.
So reading to relax can help us to live healthier, longer lives by reducing our heart rate, relaxing any tension in our muscles, and (if the book is a really good one) help us to enter into an altered state of consciousness. When we're fully engrossed in a story, our brainwaves enter into an alpha state which, besides keeping us relaxed, have the additional benefit of increasing creative thinking and reducing the symptoms of depression.
Read to Sleep Better
Every single human being on this big blue planet requires sleep. Sleep helps our bodies to restore, regenerate, and retain memories. After a good night's sleep, our bodies are refreshed and ready to face a new day.
As we age, falling asleep often becomes more difficult. It doesn't help that more and more these days most of us get an overdose of exposure to blue light, the light emitted from electronics. Too much light can disrupt our circadian rhythms but blue light is especially harmful and makes it much more difficult to get the shut eye we so desperately need.
Reading a book before falling asleep instead of overdosing on electronic light tells our bodies that it's time to prepare for sleep. However, this is an area where digital e-readers can actually prove to be detrimental instead of helpful. Most e-readers are backlit and shine the light directly into your eyes. So for sleep, it's important to read either a physical book or an e-reader that is front-lit.
Settling down to read a book whenever time permits can help us to be smarter, healthier, and live longer by keeping our brains in tip-top shape. Any reading can help us to be healthier but reading a physical book seems to be the most advantageous. Reading on a digital screen can slow reading up to 30% and while reading newspapers and magazines is also beneficial, books seem to be the reading material of choice to get optimal brain boosting power.
So tonight instead of watching one more TV show or spending another hour on the internet, why not cozy up to a good story and get smarter and healthier? Plus, there are few things more relaxing than getting a whiff of that old book smell or feeling the crack of a new spine as you travel with an author's imagination into a brand new world.
Are You Thinking of Buying a Home in Dubois County?
Use our site to search homes for sale in Jasper, Dubois, Spencer, Martin and Davis counties and all of our surrounding areas. Unlike the "big name" sites out there, at Sell 4 Free Welsh Realty our site is directly connected to our local MLS and is updated with new homes every hour. By signing up for New Listing alerts you can stay on top of the newest homes for sale and get price change alerts so you can stay ahead of other buyers and beat them to the hottest deals!
Start your Home Search now
Popular Jasper Indiana Home Searches:
Newest Homes for Sale in Dubois County
View the newest homes listed in Dubois County in the last 10 days:

$250,000
Active
1919 Irvine Court Huntingburg, Indiana
3 Beds 2 Baths 1,562 SqFt 0.270 Acres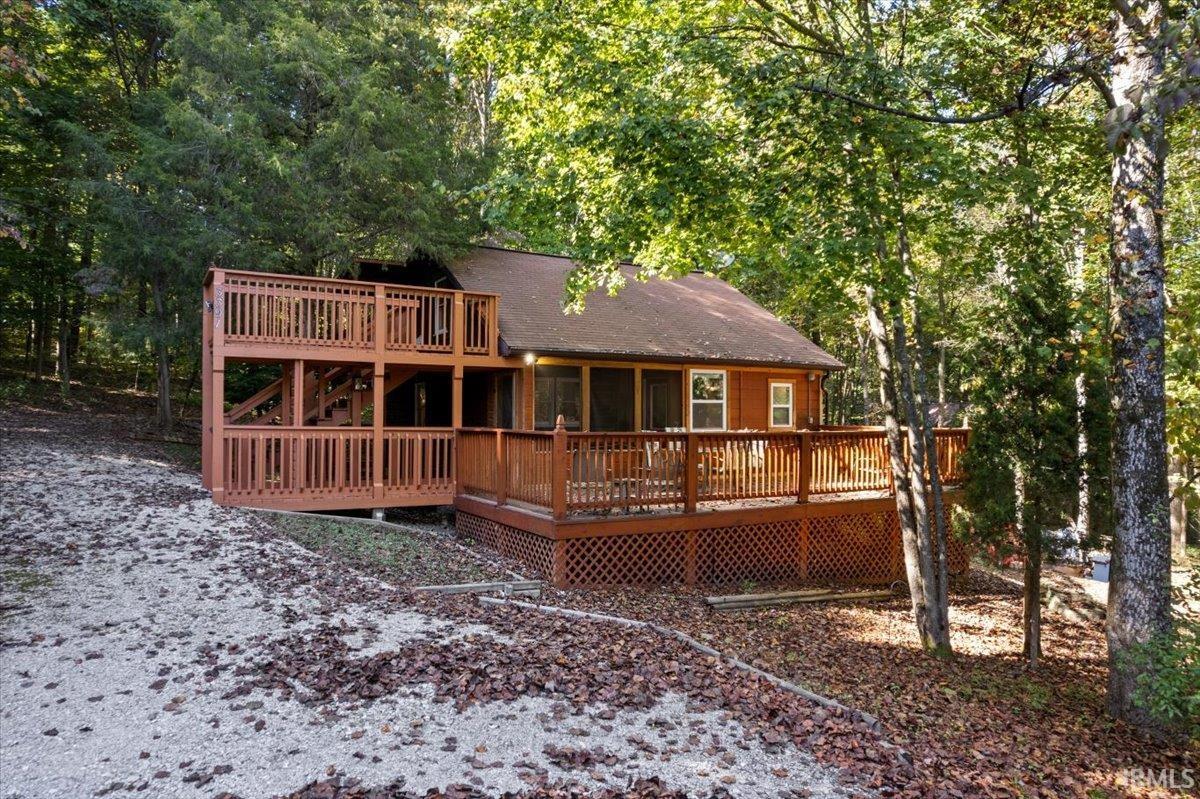 $249,000
Active
3391 N Cedar Gap Lane Birdseye, Indiana
2 Beds 2 Baths 1,000 SqFt 1 Acres
Listing courtesy of Tony Bowes from RE/MAX REVOLUTION.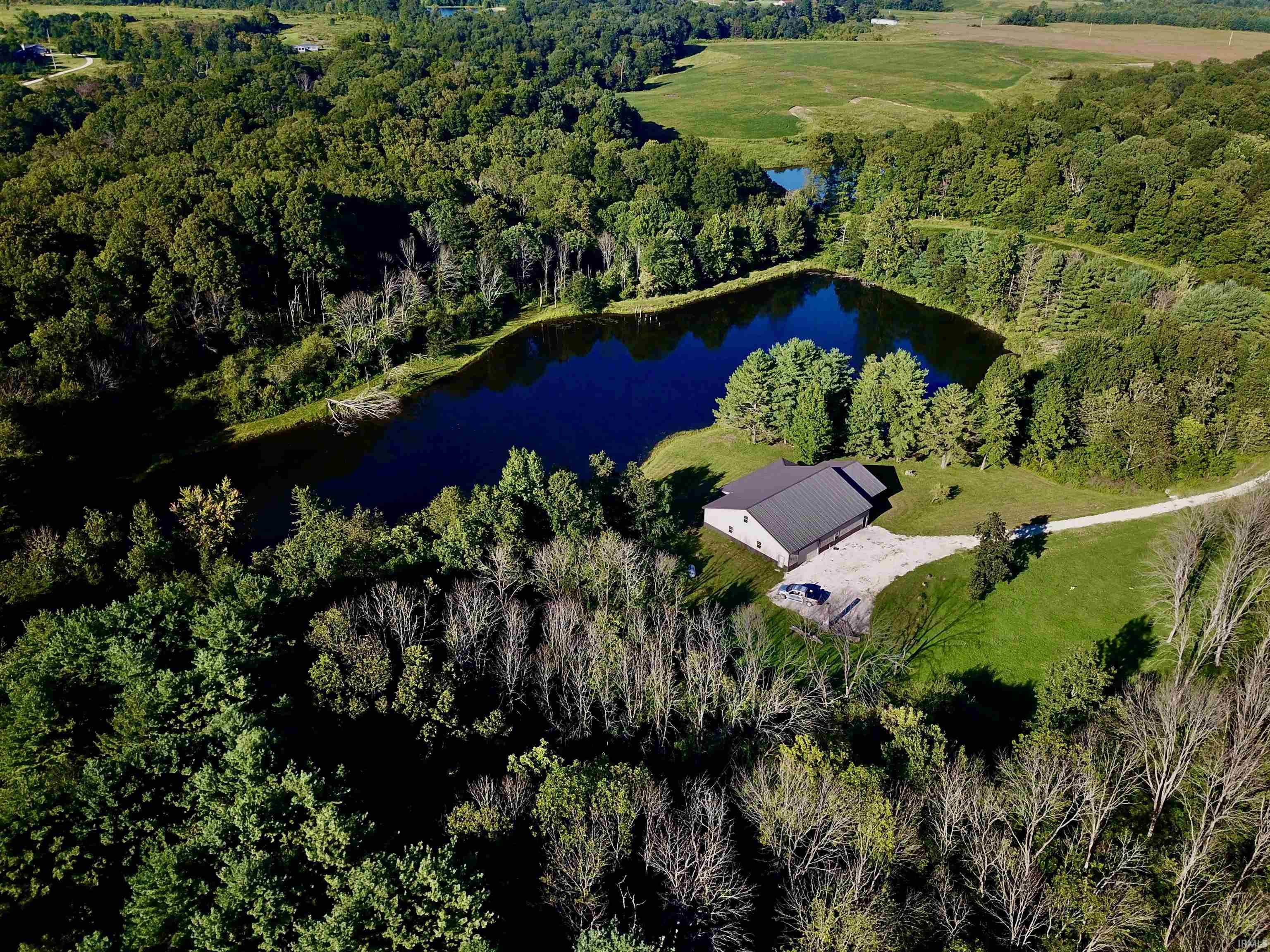 $650,000
Active
E CR 1075 S Road Holland, Indiana
4 Baths 39 Acres
Listing courtesy of William Daily from Midwest Land & Lifestyle LLC.