Evansville, Indiana, nestled on the banks of the Ohio River, has a rich tapestry of history that has shaped its present. From its early days as a bustling river port to its evolution into a modern city, Evansville's past is filled with fascinating stories and landmarks. If you're considering making this city your home or just curious about its roots, this guide will take you on a journey through time.
A Quick Look at Evansville, Indiana's History
You're about to embark on a historical tour of Evansville. This guide covers:
The early days of Evansville
The city's growth and development
Landmarks and their significance
The impact of the Ohio River
Modern-day Evansville
Here's a closer look at each.
The Early Days of Evansville
Evansville's history dates back to its founding in 1812. The city was named after Robert M. Evans, an early settler and the city's founder. Its strategic location on the Ohio River made it a vital hub for trade and transportation. As settlers flocked to the area, the city began to grow, and by the mid-19th century, it was a thriving river port.
The City's Growth and Development
The late 19th and early 20th centuries saw Evansville undergo significant transformations. The discovery of coal in the region and the arrival of the railroad spurred industrial growth. Factories sprang up, and the city became a manufacturing powerhouse. This period also saw the construction of many of the city's iconic buildings, which still stand today.
Landmarks and Their Significance
Evansville is home to several historic landmarks. The Old Vanderburgh County Courthouse, built in 1890, is a testament to the city's architectural heritage. Another notable landmark is the Reitz Home Museum, a Victorian-era mansion that offers a glimpse into the city's affluent past. These landmarks not only add to the city's charm but also tell tales of its bygone era.
The Impact of the Ohio River
The Ohio River has played a pivotal role in Evansville's history. It facilitated trade, attracting businesses and settlers alike. The river also brought challenges, including floods, but the city always bounced back, showcasing its resilience. Today, the riverfront is a popular spot for residents and visitors, offering scenic views and recreational activities.
Modern-Day Evansville
While Evansville cherishes its history, it's also a city that looks to the future. Over the years, it has diversified its economy, embracing sectors like healthcare, finance, and education. The city's downtown area has seen revitalization efforts, with old buildings getting facelifts and new businesses setting up shop. It's a blend of the old and the new, making it a unique place to live and explore.
FAQ About Evansville's Rich History
Here are some frequently asked questions about Evansville's history. If you don't see the answers you're looking for here, please call our office. We're here to help.
How Did Evansville Get Its Name?
Evansville was named after its founder, Robert M. Evans.
Why Is the Ohio River Important to the City?
The Ohio River was crucial for trade and transportation, helping Evansville grow into a significant river port.
Are There Any Historic Tours Available?
Yes, several tours highlight the city's historic landmarks and districts.
How Has Evansville's Economy Evolved Over the Years?
From being a river port and manufacturing hub, Evansville has diversified into sectors like healthcare, finance, and education.
What Efforts Are Being Made to Preserve the City's History?
The city has several preservation societies and initiatives to maintain its historic landmarks and educate residents about its past.
Evansville's history is a blend of challenges and triumphs, shaping it into the vibrant city it is today. As you consider making Evansville your home, understanding its past will give you a deeper appreciation for its present. Whether you're a history buff or just curious, this guide offers insights into the city's journey through time.
Are You Thinking of Buying a Home in Dubois County?
Use our site to search homes for sale in Jasper, Dubois, Spencer, Martin and Davis counties, as well as all the surrounding communities. Unlike the "big name" sites out there, at Sell 4 Free Welsh Realty, our site is directly connected to our local MLS. We update it with new homes every hour.
Sign up for new listing alerts so you can stay on top of the newest homes for sale – and get price change alerts so you can stay ahead of other buyers and beat them to the hottest deals!
Start Your Home Search Here
Popular Jasper, Indiana Home Searches:
Newest Homes for Sale in Dubois County
View the newest homes listed in Dubois County in the last 10 days: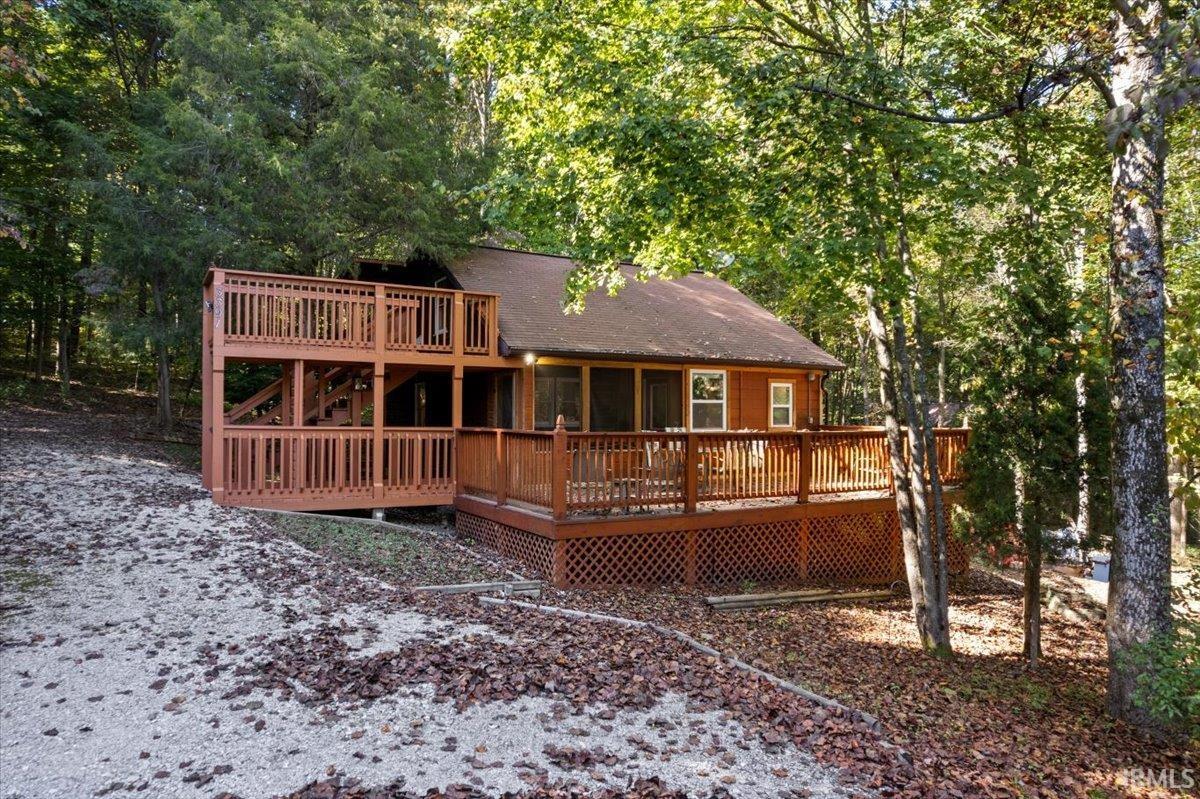 $249,000
Active
3391 N Cedar Gap Lane Birdseye, Indiana
2 Beds 2 Baths 1,000 SqFt 1 Acres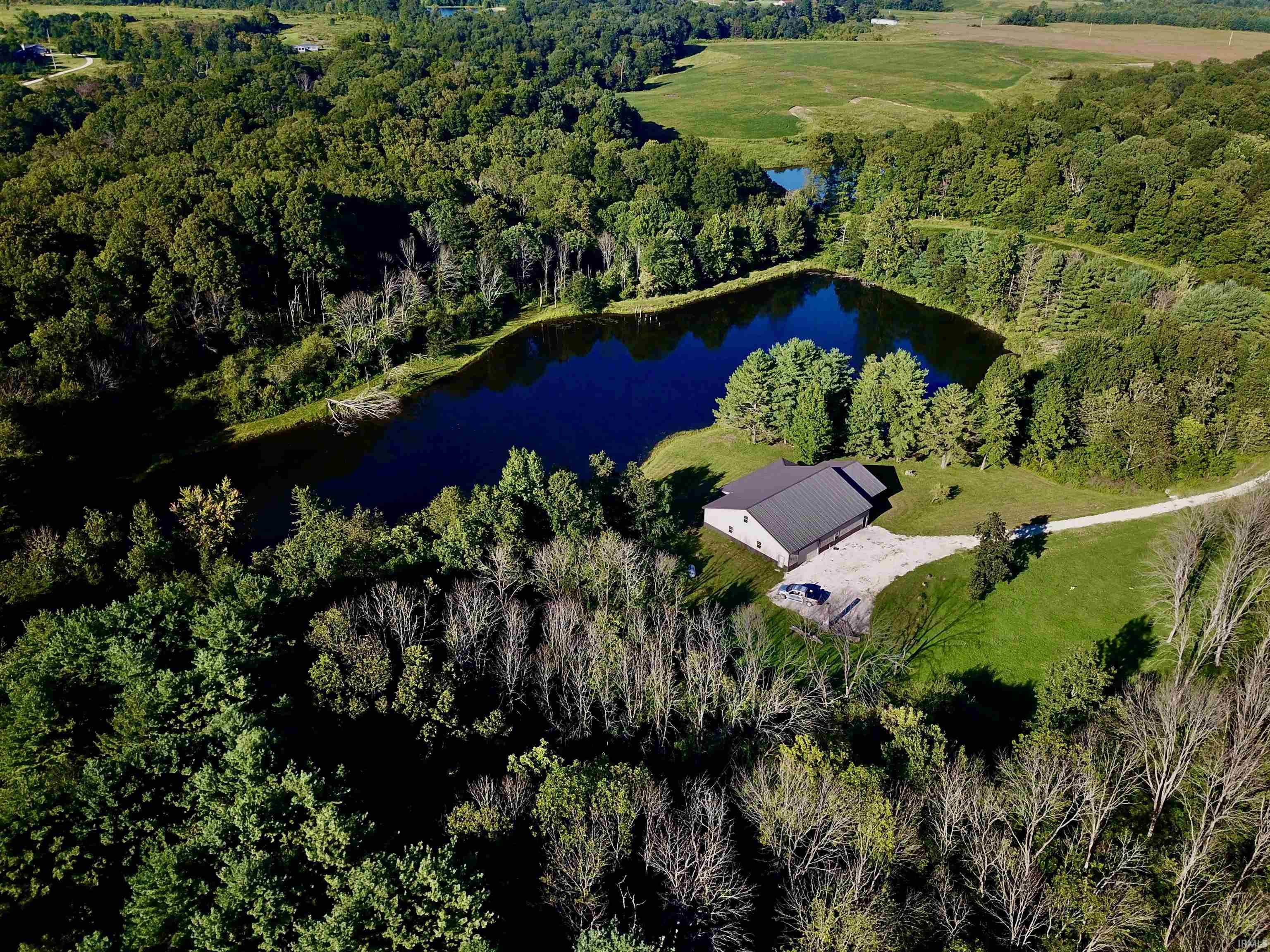 $650,000
Active
E CR 1075 S Road Holland, Indiana
4 Baths 39 Acres
Listing courtesy of William Daily from Midwest Land & Lifestyle LLC.
$289,000
Active
4130 N Portersville Road Jasper, Indiana
3 Beds 2 Baths 1,648 SqFt 0.340 Acres
Listing courtesy of Gina Mehringer from F.C. TUCKER EMGE.