There are over 100,000 genera of mold in the world, so the chances of you having it in your home seem inevitable. Despite this fact, few people know what kind of mold they are dealing with, and therefore aren't aware of how to remove it. The different types of mold commonly found in your home grow due to various factors. There are variables like humidity that have an impact on which types of mold you may encounter, and how quickly it can grow.
Just as there is are a vast array mold, there are different ways to combat it. You want to be sure to identify the fungus you are dealing with so that the treatment to rid yourself of it is useful. The most important thing to note is that mold grows and thrives in moisture or areas that have water damage. Before getting rid of the mold, address the water source so the mold won't return after removal.
Aspergillus
One of the most common types of mold you might come across in your home is Aspergillus. This genus contains hundreds of species, and while it doesn't necessarily cause any diseases, it can exacerbate conditions that one may already have. Those with previous issues with their lungs, like people with asthma, or have a weakened immune system are more vulnerable to getting sick from Aspergillus exposure.
Aspergillus spores are in the air that we breathe. A higher concentration of spore counts is in homes that have had water damage, air conditioning units, and dead or decaying organic matter.
According to Hunker, the best way to prevent or remove aspergillus is to:
Rake up dead leaves to prevent spores from getting into your home
Clean areas of prone to growth with a mold-killing disinfectant called a miticide
Run air purifiers rated for allergen removal
Acremonium
The genus Acremonium is another common household mold. Like Aspergillus, there are hundreds of species of Acremonium. Acremonium does not typically cause illness in those who are not immunocompromised. However, it can be a factor in developing fungal sinusitis, as well as pulmonary infections.
Acremonium is usually found in moist environments like humidifiers, window sills, and drain pans. The fungus can also grow on walls, especially those that are treated with wallpaper.
Small areas that have Acremonium can be treated with a suitable miticide. With mold, however, prevention is vital, and using the bathroom air ventilator after showering is helpful. Also, try to keep the humidity to your home down to less than fifty percent. Less moisture in the house will mitigate the growth of mold.
Black Mold
Black mold is one of the more well-known fungi and gets more considerable media attention due to the more significant potential of developing illness from this mold. Those with underlying health issues are more at risk for fungal infections than those that are ordinarily healthy. However, healthy individuals can still get sick from any mold exposure, not just Stachybotrys.
Fortunately, Stachybotrys is less common than Aspergillus and Acremonium. Stachybotrys is a greenish-black mold that can grow on many surfaces like:
Wallpaper
Lint
Water filtration systems
The CDC recommends bleach solution to remove any types of mold, including black mold. Be careful not to mix ammonia, or any product containing ammonia with bleach.
If the mold is on a surface area greater than 10 feet, a professional needs to be called. Removing large amounts of the mold by yourself, without an expert's help, can cause mold spores to enter the air. Experts at mold removal have specific equipment and special suits that are worn during the removal process to prevent exposure to themselves and to keep spore dispersal to a minimum.
It can be stressful when you see mold growth in your home. However, finding the source of the moisture and quick removal will having you breathing a sigh of relief in no time.
Are You Thinking of Buying a Home in Dubois County?
Use our site to search homes for sale in Jasper, Dubois, Spencer, Martin and Davis counties and all of our surrounding areas. Unlike the "big name" sites out there, at Sell 4 Free Welsh Realty our site is directly connected to our local MLS and is updated with new homes every hour. By signing up for New Listing alerts you can stay on top of the newest homes for sale and get price change alerts so you can stay ahead of other buyers and beat them to the hottest deals!
Start your Home Search now
Popular Jasper Indiana Home Searches:
Newest Homes for Sale in Dubois County
View the newest homes listed in Dubois County in the last 10 days:

$250,000
Active
1919 Irvine Court Huntingburg, Indiana
3 Beds 2 Baths 1,562 SqFt 0.270 Acres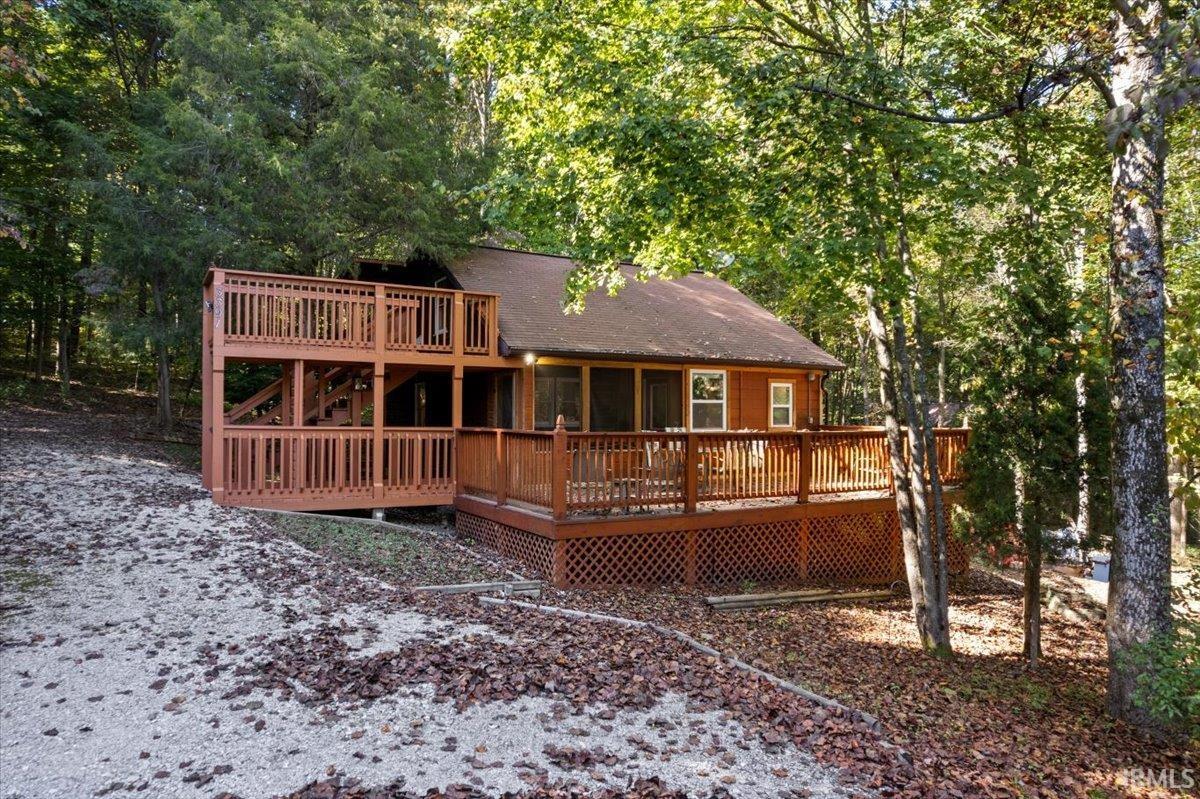 $249,000
Active
3391 N Cedar Gap Lane Birdseye, Indiana
2 Beds 2 Baths 1,000 SqFt 1 Acres
Listing courtesy of Tony Bowes from RE/MAX REVOLUTION.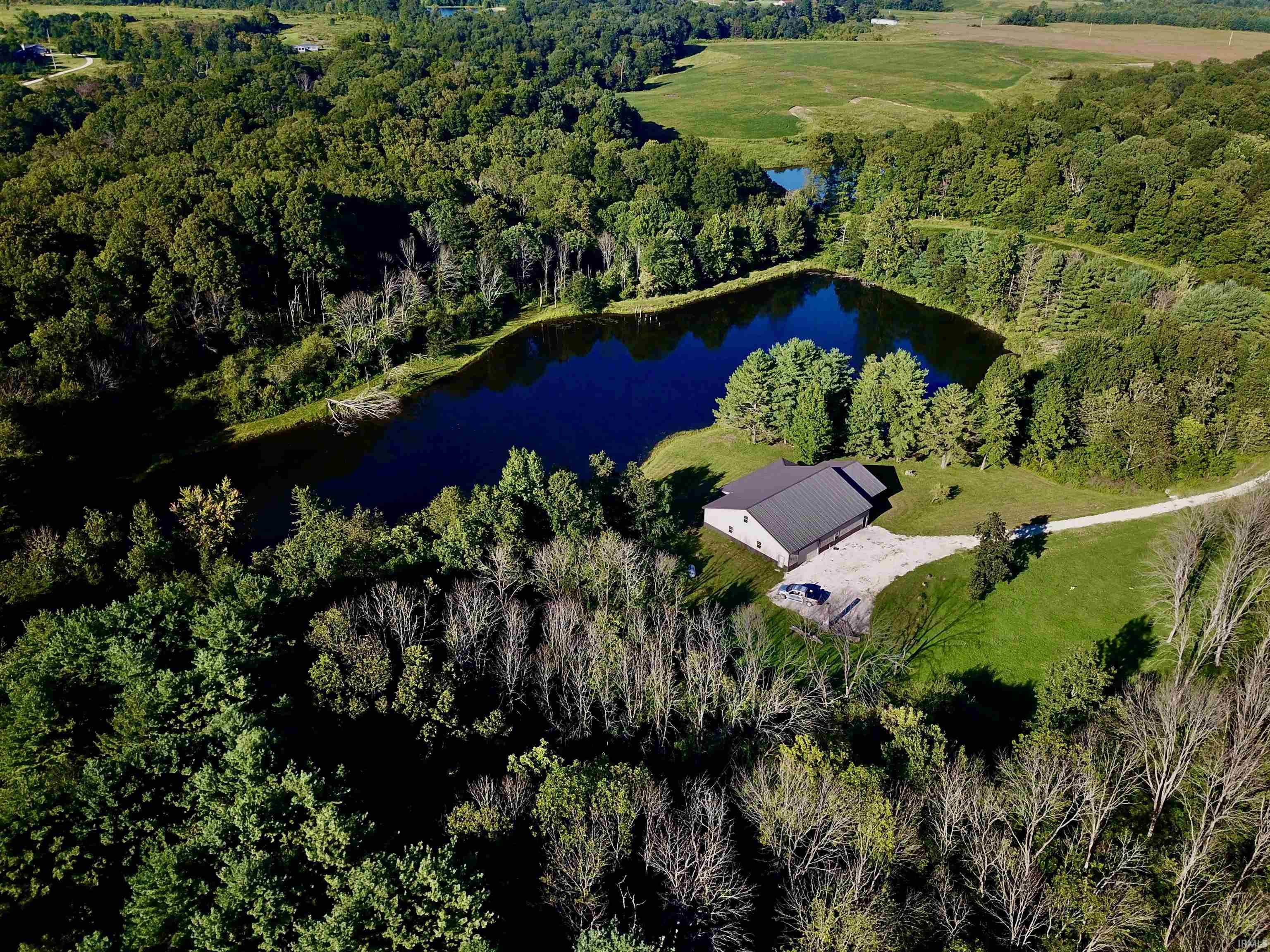 $650,000
Active
E CR 1075 S Road Holland, Indiana
4 Baths 39 Acres
Listing courtesy of William Daily from Midwest Land & Lifestyle LLC.